Our Story
Taste matters when it comes to tossing Rum
Who We Are
We, at The Rum Bar, pride ourselves in offering a high-quality collection of Rum while letting you experience the most excellent dining. To make the most out of your fun, we make sure you'll get the vibrant and energetic ambience inside our bar. The friendly staff in our bar and restaurant will cater your specific needs and make you feel comfortable. Our Bar and Restaurant is known for serving authentic and exotic cocktails including Rum, three-course food and hand-made desserts. If you are looking for a happening place in Canberra, then drop in our ravishing The Rum Bar. It is a perfect place for those who love tasting new brands of Rum.
The Rum Bar not only serves a huge collection of over 500 Rums but also provides you the finest dining experience – thanks to our experienced chefs. When it comes to the overall ambience, we can say that our in-house team will make your night more enthusiastic and stunning. They can serve to tailor your taste, both in cocktails and food.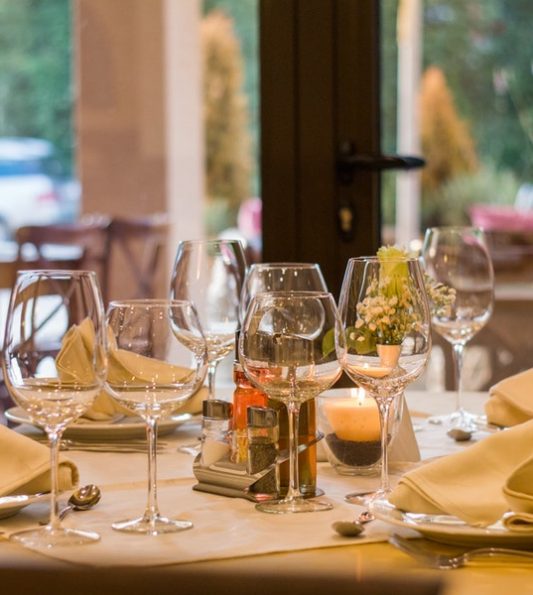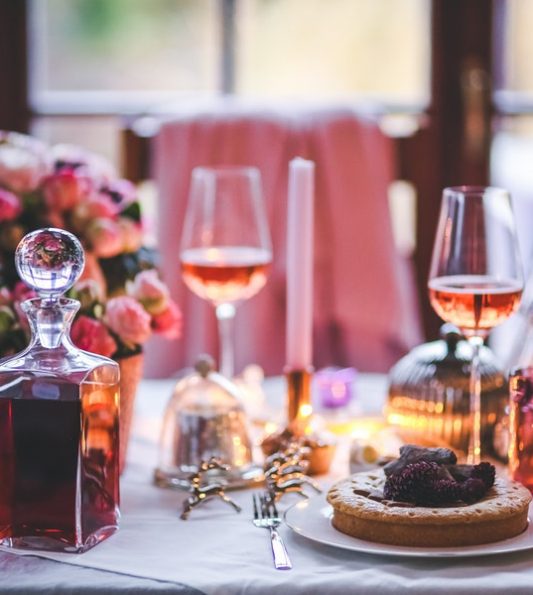 OUR LOVE FOR RUMS
Experience an exotic Rum bar, located in the heart of Canberra. Our refurbished bar filled with more than 500 types of rums. We give our customers an opportunity to explore the different brands and flavours of Rum at the best price. Soak up the entire atmosphere of our bar anytime. We let you taste the best quality of rum that can enrich your taste the way you want.
The best part about our Rum Bar is that we have laid out the strong foundation in authentic cocktails and pride ourselves in offering a tailored experience to our customers when it comes to food and drinks. We love exploring the new taste of rums, and that's the reason why we are Canberra's one of the best Rum Bars. If you are looking for a happening hangout place, then you should visit our Rum Bar and Restaurant. What's more, we offer? A perfect dining experience, friendly-staff, beautiful harbour views, chic interiors, and a lot more to make your evening memorable.